by Hawke
Product Details
Installation Videos
The 501/453 Universal Cable Gland is dual certified Exe/Exd, robust and for use with single wire armour 'W', wire braid 'X', steel tape armour 'Z', elastomer and plastic insulated cables. For particular use with cables that exhibit 'Cold Flow' characteristics.
Inspectable Deluge Seal - Offering IP66, IP67, IP68 & IP69 Ingress Protection
Passive diaphragm seal - Suitable for cables exhibiting 'Cold Flow.' Fully inspectable
Reversible Armour Clamp - For all types of armour and braid
Patented Cable Gland Tightening Guide - Helps prevent damage caused by over tightening
Unique Rear Seal - Offering ultimate sealing over an extremely wide cable acceptance range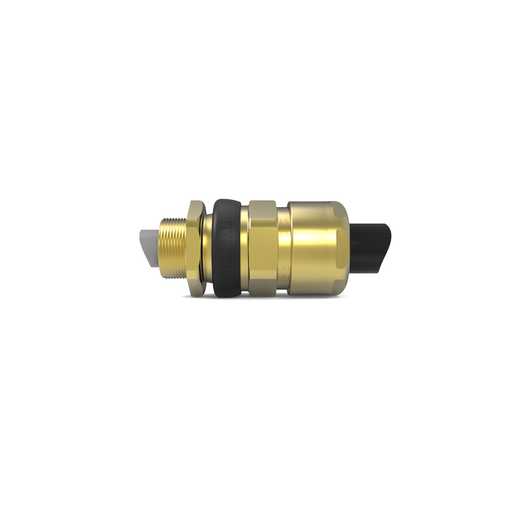 See technical section of datasheet for installation rules and regulations. Visit www.universalreloaded.com for our full Cable Glands Catalogue.